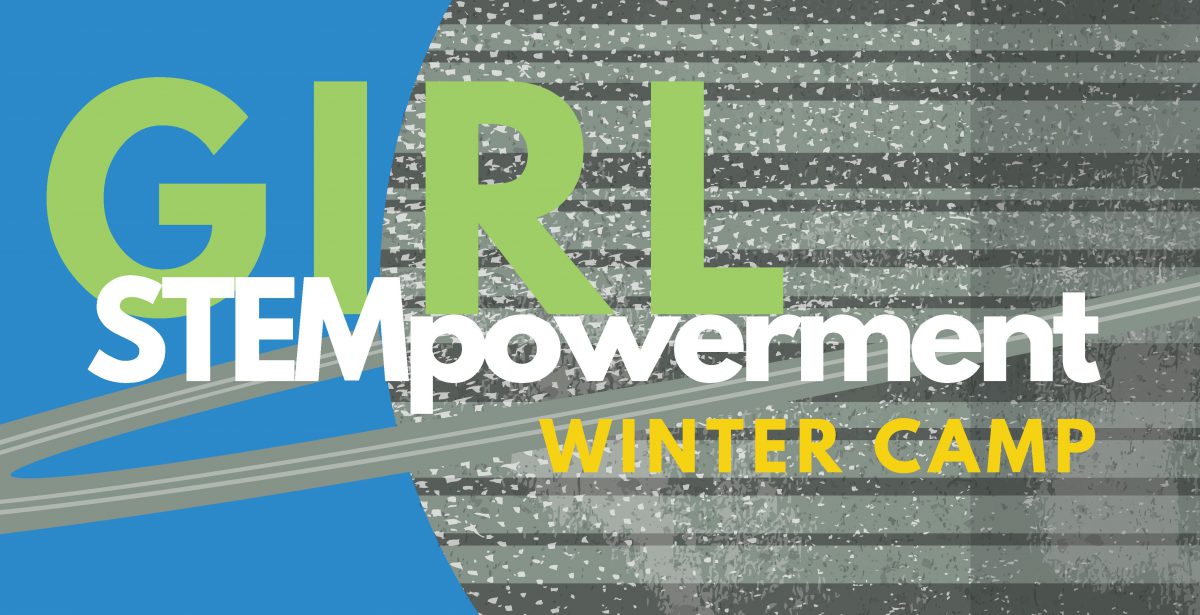 Join us as we explore the science of a mission  to the moon, Mars and beyond!
Flex your mental muscles at our vacation mini-camp! Engage in STEM design challenges, collaborate with other students and professionals, and learn from women in STEM careers.
The camp runs February 20-22, 2019 (Wednesday-Friday) from 9am to 3pm
Open to female students in grades 7 & 8 only.
Cost: $75
Contact School Outreach Coordinator Sarah Fiess (518-862-4958) for more information.