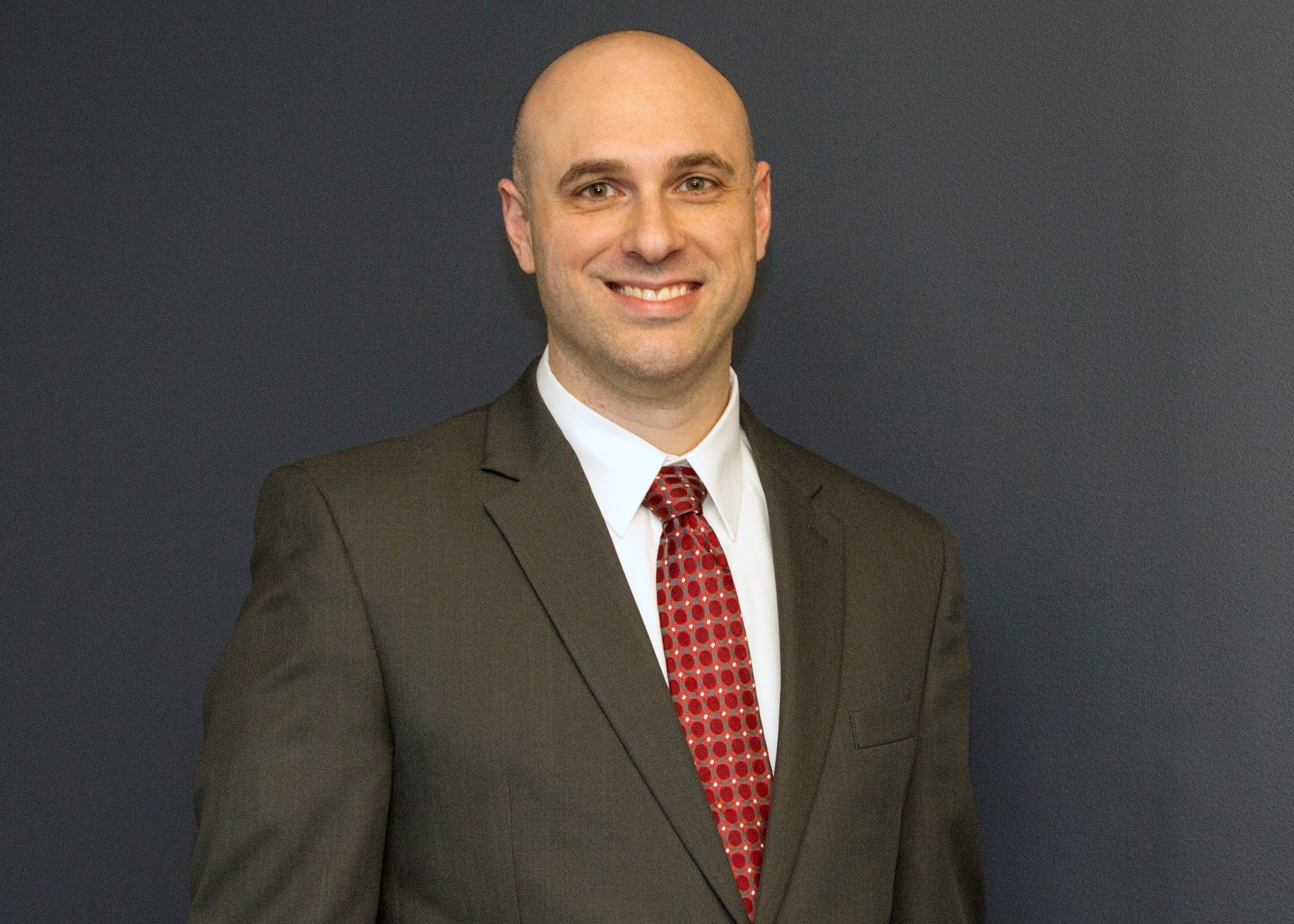 TVHS Principal and Chief Academic Officer James Niedermeier was named to the Albany Business Review's 40 Under 40 Class of 2019.
Niedermeier grew up near Rochester and began his career as an English teacher before becoming a principal in Western New York. He began his tenure as TVHS Principal in 2015. He says working at TVHS has renewed the excitement he had when he first became a teacher and grew his passion for educating the next generation.
He says it is a great honor to be included in such a prestigious group of local leaders.
"It is very humbling, as a public school employee, to be mentioned among CEO's and the like. I'm obviously very flattered and happy to use the platform to get some attention for Tech Valley High School. I've already made some connections with the other winners to do some work here. I have found them to be pretty yes-centric folks who seem to be focused on making the region a better place. We have that in common, at least," said Niedermeier.
Meet the rest of the 40 Under 40 Class of 2019 at the Business  Review (subscription required).